Scott Good
Principal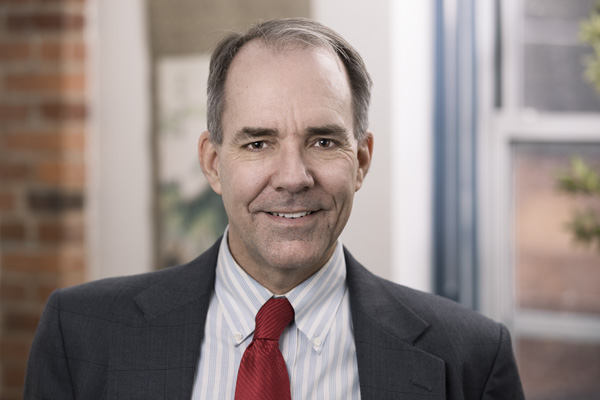 Scott Good has over 20 years of experience in providing consulting services in quantitative and qualitative marketing research, strategic planning, new business development, manufacturing management, and international strategic alliance development. Scott is skilled at streamlining decision processes and maximizing the value of market opportunities for clients. He has successfully worked with healthcare facilities, insurance companies, financial institutions, food and beverage manufacturers, distribution companies, biotechnology businesses, public sector agencies (local, state, federal, and international), non-profits, and firms in other sectors.
Before joining Crescendo Consulting Group, Scott served as President of New Mission Consulting – a small marketing research firm working with biotechnology entrepreneurs and non-profit organizations seeking to develop international business partners. Scott also served as executive director of a Federally Qualified Health Center (FQHC) in Maryland and an Adjunct Professor in the University of Maryland system. Subsequently, he became skilled at working directly with private sector companies and with government leaders in the US and abroad to provide marketing research and analysis services.
Scott is a frequent public speaker on various healthcare topics and has authored publications on eating disorders and related issues.  He has also agreed to author a series of articles for national publication on the topic of religious freedom in China. He earned his BA degree in Economics from New College and MS degree in Industrial Administration from Carnegie Mellon University.