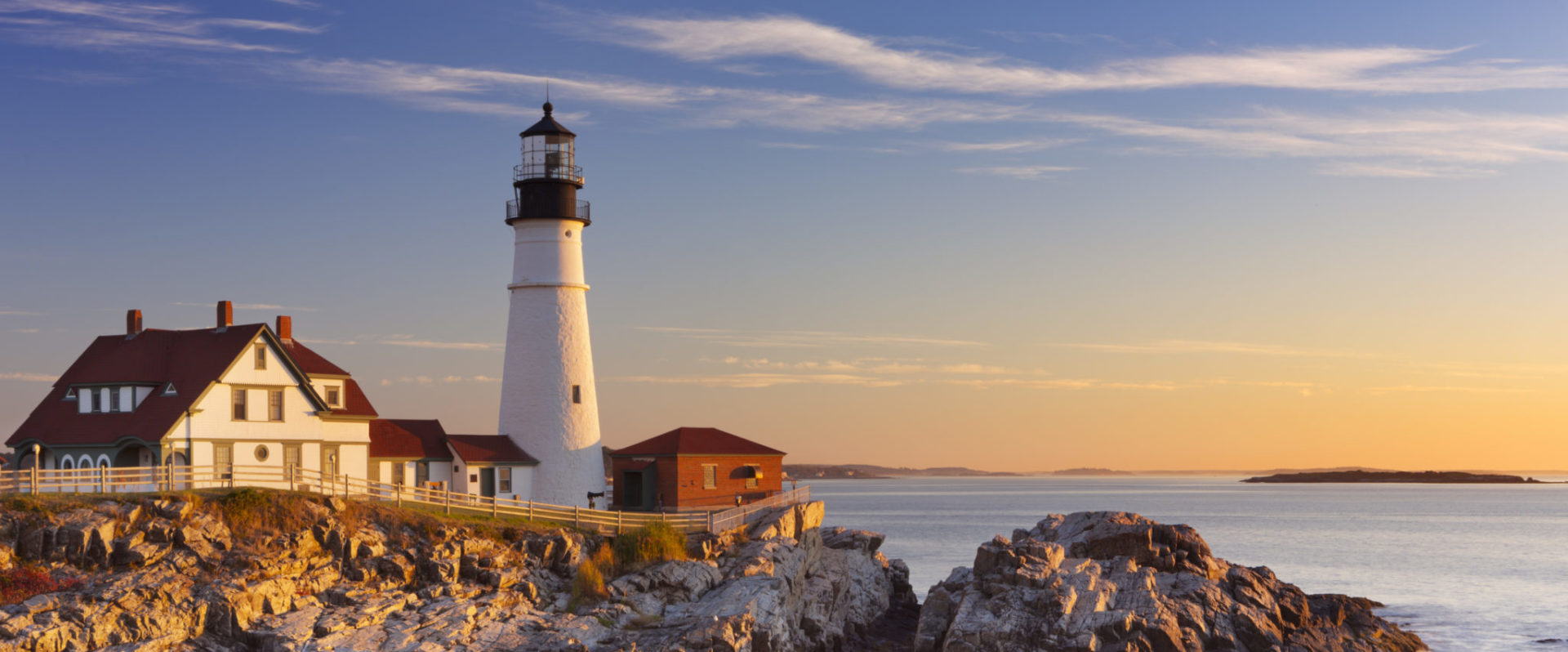 Helping you make a difference
Delivering an integrated set of consulting services to help you boost performance and achieve real, sustainable positive outcomes.
Crescendo Consulting Group is Your Needs Assessment Expert
For nearly 20 years, Crescendo Consulting Group has been conducting needs assessments for hospitals and health systems, community action agencies, municipalities, Head Start programs, social service organizations, and more across the United States. Our proven approach takes approximately 12 to 16 weeks to complete. Contact us today to find out how Crescendo can help you better meet the needs of your community.
Our Approach
We take pride in our ability to find unique solutions to your most challenging business objectives. Our consultants tap into decades of technical and industry experience and determine the best way to help your unique organization using our unique approach.
Learn More About Our Approach