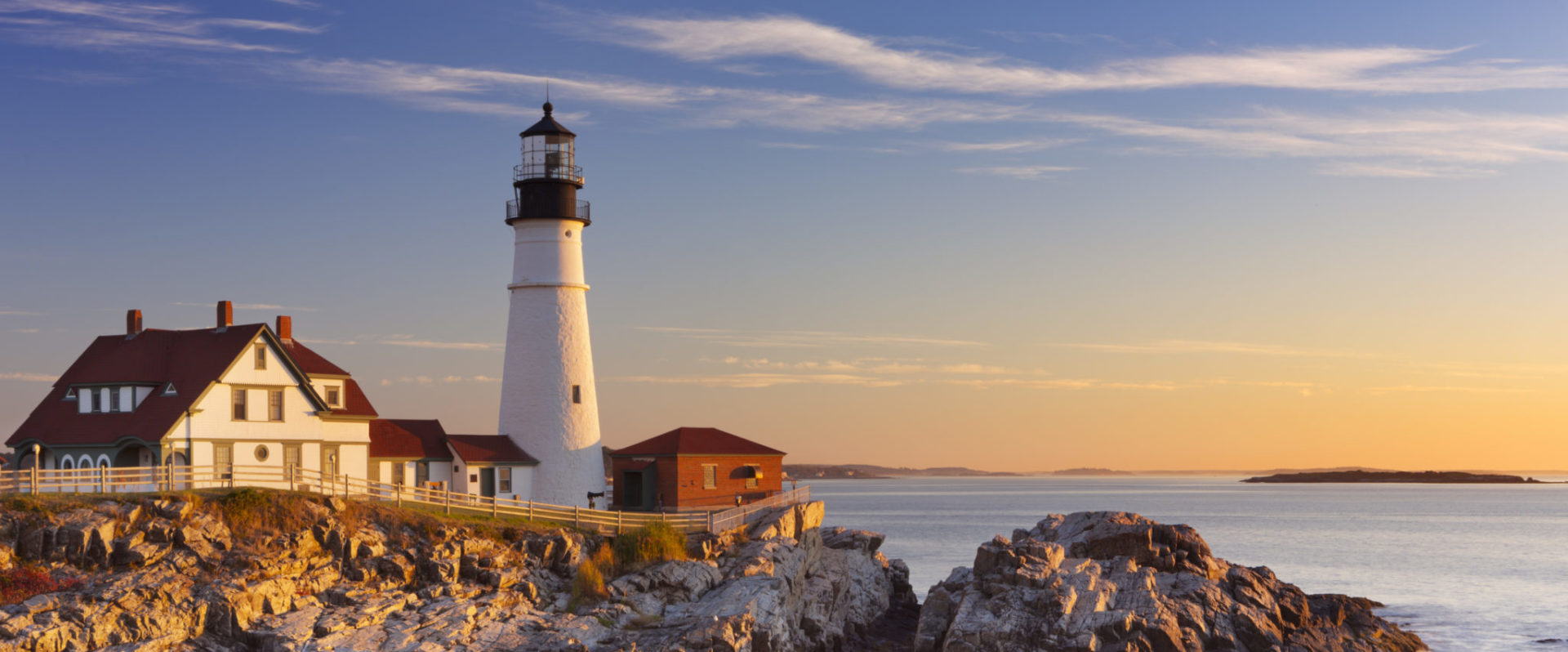 Helping you make a difference
Delivering an integrated set of consulting services to help you boost performance and achieve real, sustainable positive outcomes.
Need Help with Your Consolidated Plan or Analysis of Impediments to Fair Housing?
If your HUD Five Year Consolidated Plan is due in August (or even May) 2021, we can help!  We can also make your Action Planning process simpler.
Our Approach
We take pride in our ability to find unique solutions to your most challenging business objectives. Our consultants tap into decades of technical and industry experience and determine the best way to help your unique organization using our unique approach.
Learn More About Our Approach