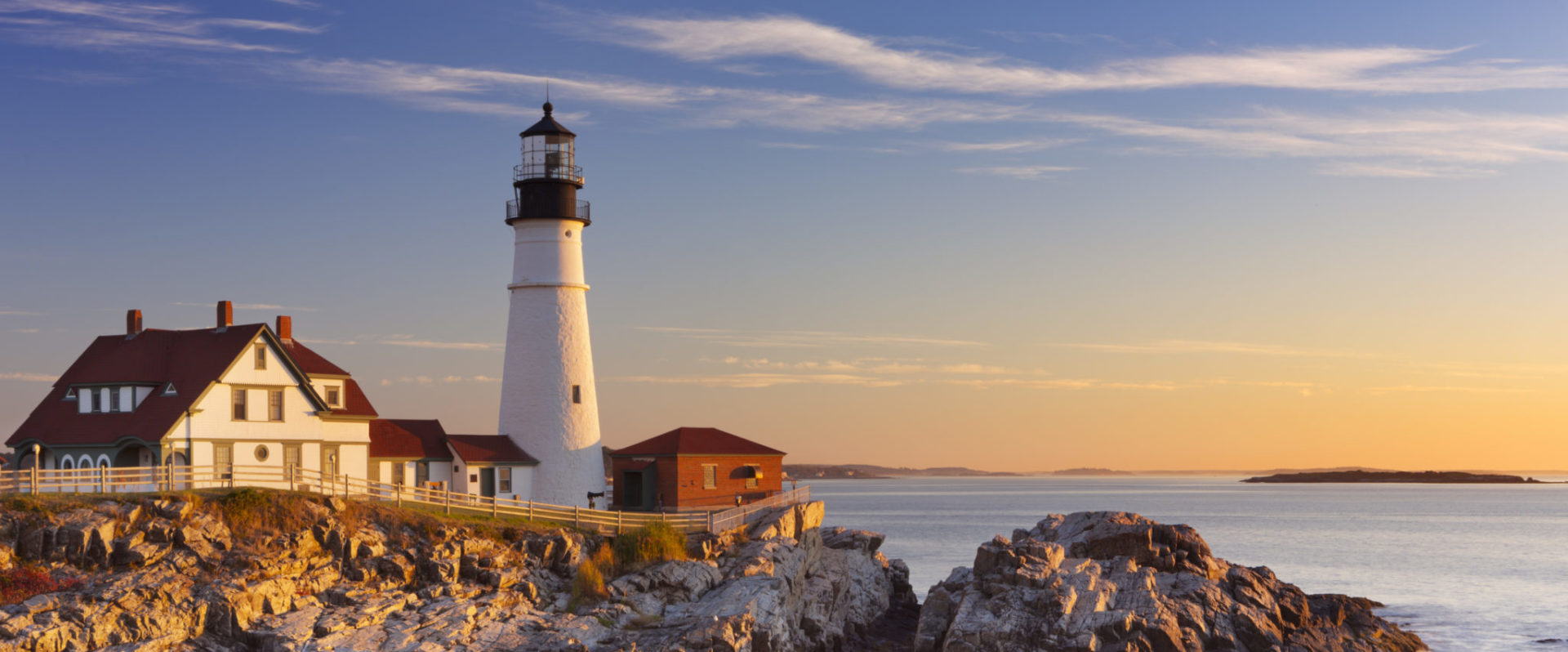 Helping you make a difference
Delivering an integrated set of consulting services to help you boost performance and achieve real, sustainable positive outcomes.
Need a Community Health Needs Assessment Refresh?
The recent COVID-19 pandemic has had a tremendous impact on the needs of individuals and communities across the U.S. Community Health Needs Assessments completed as recently as March 2020 are already out-of-date. In response, Crescendo has developed a process to quickly and accurately update existing CHNAs. If your most recent CHNA was completed in the past two years, contact Crescendo for a free quote for a refreshed CHNA. The project includes the following:
Quantitative and qualitative validation or revision of existing, prioritized needs
Quick turn around (typically four to six weeks)
Reasonably priced (one-third, or less, the cost of a tri-annual CHNA)
Community-focused
Conducted directly by Crescendo leaders with decades of experience and stellar qualifications
Contact Crescendo for an immediate project quote, a more detailed scope of work description, and timeline. If you are ready for your tri-annual CHNA, please also contact Crescendo for a more in-depth project proposal.
Our Approach
We take pride in our ability to find unique solutions to your most challenging business objectives. Our consultants tap into decades of technical and industry experience and determine the best way to help your unique organization using our unique approach.
Learn More About Our Approach