Katelyn Michaud
Communications and Research Manager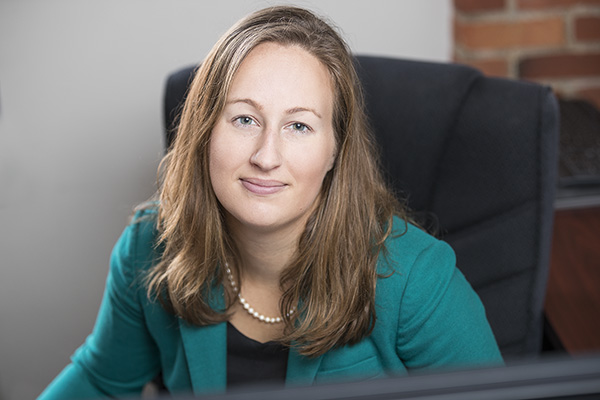 Katelyn brings a diverse set of skills and experiences to her role as Communications and Research Manager at Crescendo including quantitative and qualitative research, project management, marketing, and grant writing. She has worked in the biotechnology, public health, health and fitness, communications, and health information technology industries in the Greater Portland area and abroad.
Prior to joining Crescendo, Katelyn worked as a freelance writer and social media manager while she worked and traveled her way through 40 countries. She has written both editorial and marketing copy for diverse clients in the healthcare, trucking and logistics, health and fitness, personal finance, and travel industries. Katelyn has had her work published in leading industry magazines and websites.
Katelyn also worked on health information technology projects on the Maine State Innovation Model (SIM) grant. Her work supported behavioral health organizations access to electronic health record systems and connection to the Health Information Exchange. Katelyn provided valuable insight in the development of new content for a new online learning platform and provider and patient educational materials.
Katelyn began her career in cancer research and the biotechnology industry working for laboratories like the Jackson Lab, Maine Medical Center Research Institute, and Maine Molecular Quality Controls. She completed her Master's thesis on HIV/AIDS in Latin America and helped the National Alliance of State and Territorial AIDS Directors (NASTAD) complete a 10-year epidemiology profile of HIV/AIDS in Haiti.
Katelyn graduated summa cum laude with a Master of Public Health degree from the University of New England, a BA in Biology/Chemistry from the University of Maine at Farmington, and a certificate in Project Management from Husson University. She is an active member of the Junior League of Portland, Maine.