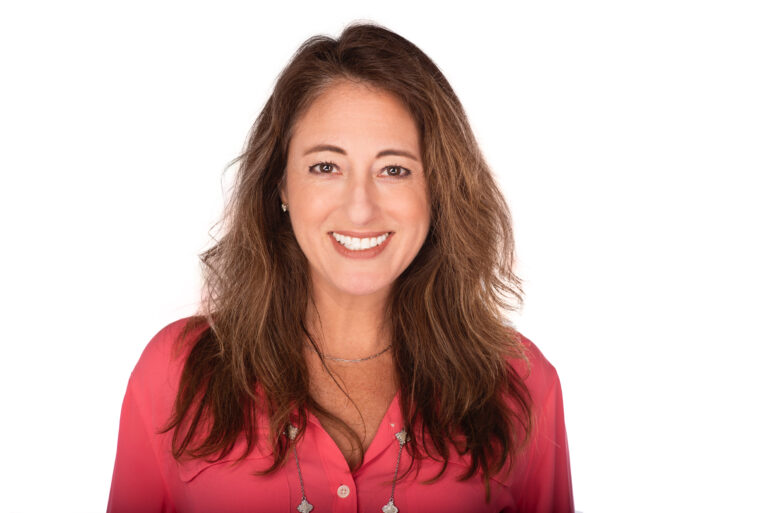 Tara brings her deep experience in the healthcare industry and her career aligning with mission-driven organizations to Crescendo Consulting Group as Director. She has held various roles in a multitude of organizational environments including health IT, start-up, hospital, medical society, multi-stakeholder coalition, non-profit and private practice. A process-oriented strategic thinker, Tara enjoys working with individuals and organizations to ensure the best possible outcomes for all stakeholders.
Tara previously worked for Crescendo where she served as the Marketing and Member Services Manager for the Maine Health Management Coalition (now the Healthcare Purchaser Alliance of Maine). Other career highlights include managing public, community and media relations; social media; crisis management; employee communications; and the customer reference program management for a fast-growing health IT company. Additionally, Tara's past experience includes consulting; developing and executing strategic marketing plans; planning regional healthcare summits, charity award luncheons and galas; membership sales for country clubs and resorts; human resources and employee training; and researching the benefits and best practices of innovative workplaces.
Tara earned her BA from Tulane University and her MBA from Boston University. She served as the Co-Chair of the Board of Directors for the Alzheimer's Association of Southeast Florida and Chair of The Longest Day, and advocates at the state and national levels. She's a long-time member of the Junior League where she has held numerous leadership roles and received the Outstanding Service Award in 2019.
Connect with Tara on LinkedIn.