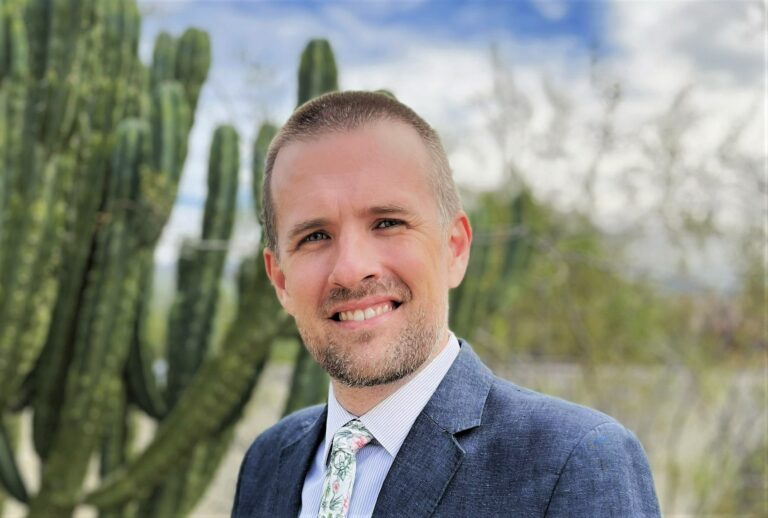 Kevin brings a diverse technical skill set to Crescendo, with more than 12 years of experience conducting data collection and analysis, program evaluation, and policy analysis across topic areas as diverse as behavioral health, food insecurity, HIV/AIDS, and juvenile justice. Kevin's demonstrated ability to distill and visualize quantitative and qualitative data has been critical in assisting government and community leaders to understand and address complex issues.
Kevin began his career by serving as a Peace Corps Volunteer in Grenada, a formative experience which solidified his commitment to social justice. He obtained a Master of Public Health degree in Health Behavior and Health Promotion from the University of Arizona, where his graduate research focused on beliefs about food and health and redemption of food assistance benefits among participants in the Special Supplemental Nutrition Program for Women, Infants, and Children (WIC). Kevin subsequently served as a Peace Corps Response Volunteer in Malawi, where he provided technical assistance to local government in the coordination and evaluation of HIV/AIDS programming.
Kevin has extensive experience in local government, including ten years analyzing data and evaluating programming in Pima County, Arizona. He coordinated and provided analytical support to several of Pima County's collaborative stakeholder groups, including initiatives to address disparities in contact with the local juvenile justice system and to coordinate crisis services across the regional behavioral health system. During the COVID-19 pandemic, Kevin co-led performance measurement and evaluation planning associated with federally funded response and recovery efforts, from public health mitigation to eviction prevention and job training investments.
Kevin has a Bachelor of Arts degree in Humanities from Providence College, with minors in Business Studies and Italian. He currently resides with his family in Tucson.