Kate Malloy, Research Analyst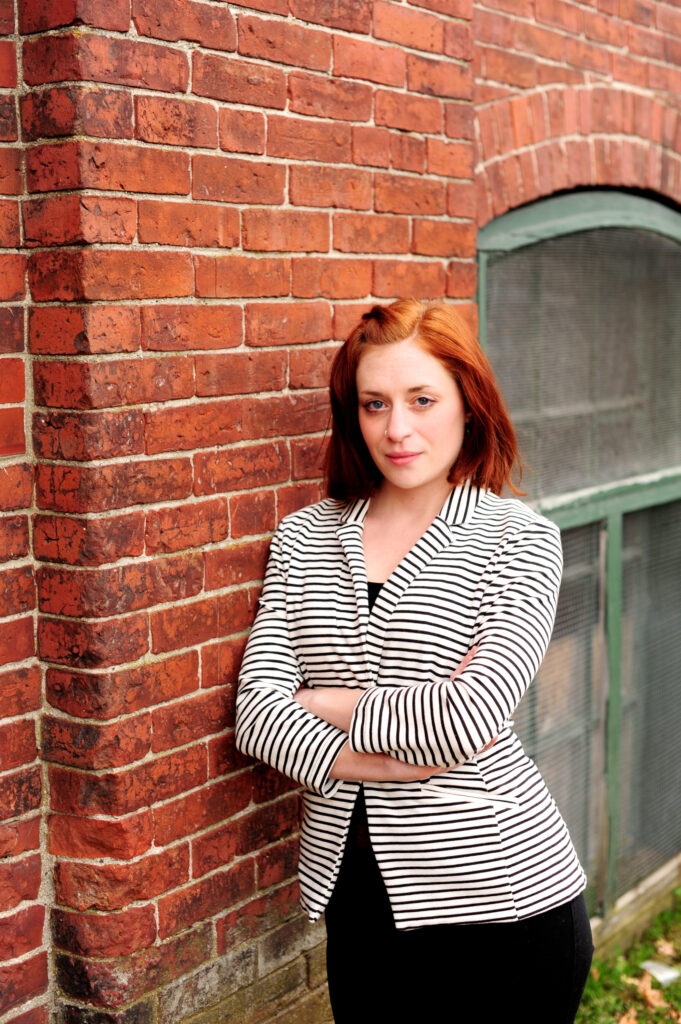 Katelyn is a dedicated Research Analyst who brings a fresh perspective to the Crescendo team.
Improving the overall quality of community health programs and initiatives is a passion Katelyn has nurtured and developed through five years of public health experience. Katelyn is a Rhode Island native who quickly fell in love with Maine's eclectic culture and can-do attitude. After pursuing a Bachelor of Arts in Communications with a focus in Journalism from Adelphi University, New York, Katelyn earned a Master's Degree in Public Health from the University of Southern Maine in 2019.
Prior to joining the Crescendo team Katelyn gained valuable expertise in the field of substance use prevention with Maine Prevention Services. Some of her work entailed coordination of primary prevention interventions geared towards youth, parents, school systems, law enforcement, as well as entire communities to reduce the onset of youth substance use throughout the Mid Coast and Southern Maine towns.
Past projects include, but are not limited to, conducting a county-wide needs assessment to define the scope of opioid and stimulant use trends and attitudes, producing research-driven graphics, data visualization materials and other digital communication materials, as well as assisting in the evaluation of a local police-assisted addiction recovery program in Maine. Katelyn has also worked as a freelance journalist for multiple local news outlets in New York, Rhode Island, and Portland, Maine.