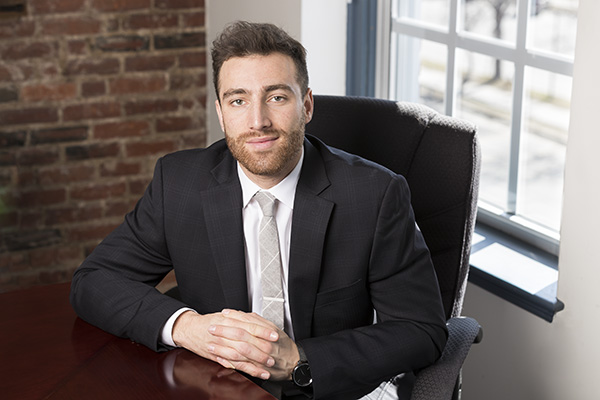 Jeremy is an analyst with experience working in media, non-profit, and mental health sectors. As a strategic thinker who fosters unique relationships with colleagues and business partners, Jeremy has a proven track record delivering projects on time with a data driven and decidedly creative approach.
Before joining Crescendo, Jeremy worked for Major League Baseball Advanced Media in New York City overseeing the production of digital content for MLB's website and social media channels. He worked with a talented team helping to craft media strategy for Major League Baseball's large audience, reaching millions of unique viewers a day with highlights, long-form projects, and viral videos.
Jeremy also has valuable experience working in the mental health and substance use field. At Foundation House, an industry-leading chemical dependency recovery facility in Portland, Maine, he served as both the program facilitator and media coordinator, mentoring young men struggling with drug and alcohol abuse while running marketing campaigns promoting the program's successes in addiction treatment.
Jeremy graduated Cum Laude from Emerson College in Boston with a BS in Communications Studies, and a Minor in Journalism.